We Will Miss You
Specialists in Memorial Websites.
A personal one to one service, because we care.




We're With You Every Step of The Way
The We Will Miss You Network is a family run business passionate about the quality of service that we offer.
About Us
The sad loss of a loved one left us searching for a way that family and friends from all corners of the world could leave their respects and the idea was born.
We offer a fully customised solution to leave a lasting memorial for your loved one a Personalised Memorial Website, where family and friends can leave their condolence or tribute messages, share photos, to leave a lasting memorial for you and your family.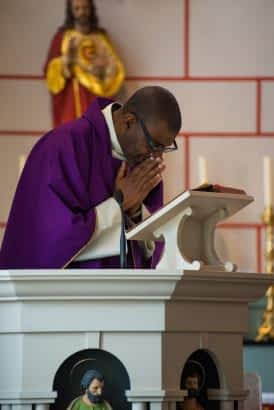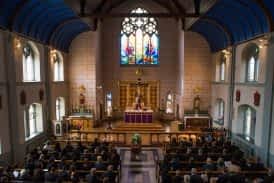 We are proud to offer our exclusive memorial websites, our unique personal one to one service is delivered in a fast and professional manner, leaving you to concentrate on other more important aspects of your funeral arrangements.
Every effort has been taken to ensure we honour the memory of your loved one with a lasting tribute for your friends and family to see and leave their personal condolence messages.
Photographer
Our professional photographers will lovingly capture those special moments of the day, to provide you with everlasting precious memories.
Exclusive individually designed packages, to leave beautiful and lasting memories of your loved one.
Delivery to Your Door
UK delivery within 14 days.
Please note our minimum lead time from design to print submission is 10 days.
Custom Memorial Services
Our Experienced Berrivement Advisor is equipped to guide you through the funeral arrangements from repatriation to Catering arrangements.
Take advantage of our 4-month interest-free package. We understand that in times like this you may need financial help, that's why we have added the option to take our interest-free package. A one-off set-up fee from only £300
£20pcm for hosting & maintenance will be applicable after your personalised website is complete.
terms and conditions apply.
We know that you will never be prepared for when the inevitable happens, so lean on us to help alleviate some of the stress!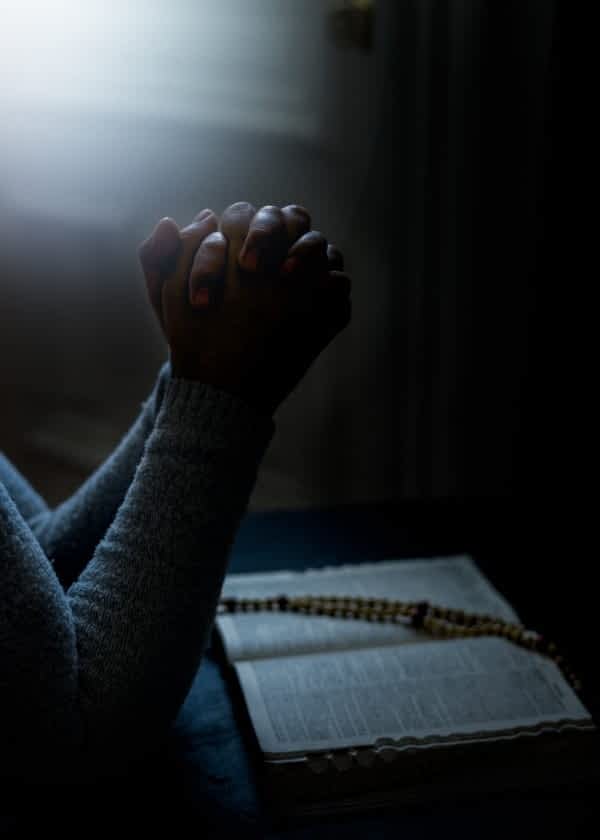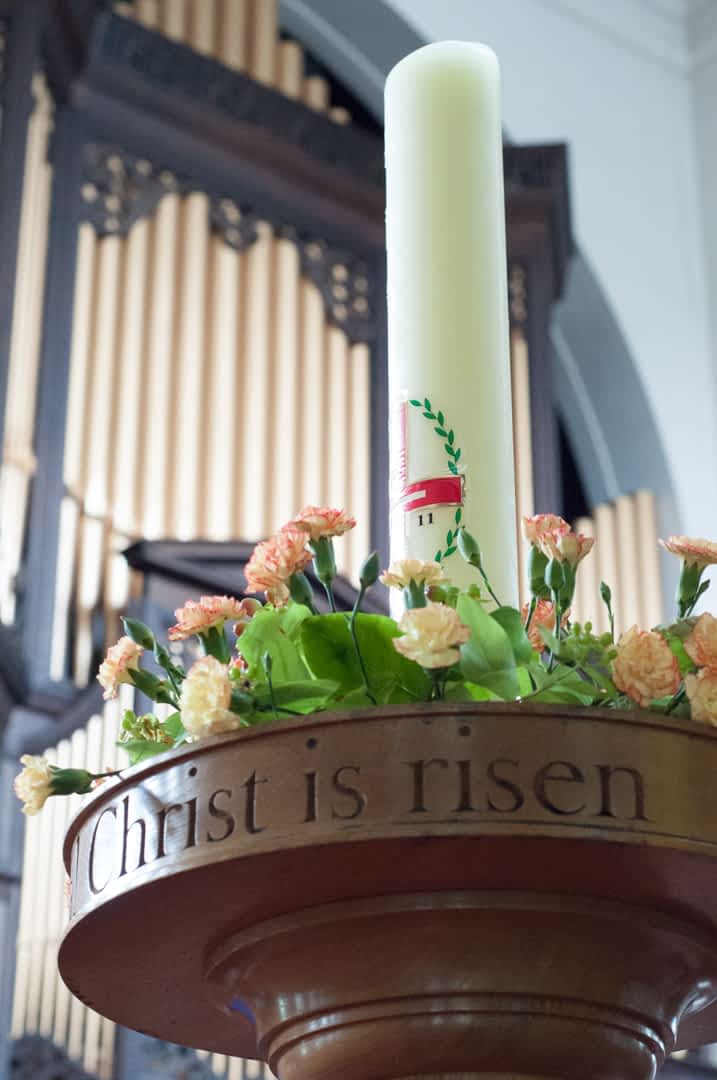 Let Us Lend a Helping Hand
[et_pb_dcgd_gravity_divi_module show_title="off" computed_field_html_payload="
Contact us via Whatsapp or please complete the form below.
Lookin' Good!
Due to the complex nature of Gravity Forms, realtime styling of the form elements is not available. All of your style choices will be reflected on the front-end after saving.
" _builder_version="3.25.3″ fontsformdesc_font="||||||||" fontsformdesc_text_color="#ffffff" fontsformbody_font="||||||||" fontsformbody_text_color="#ffffff"][/et_pb_dcgd_gravity_divi_module]