We Will Miss You
Specialists in Memorial Websites.
A personal one to one service, because we care.




We're With You Every Step of The Way
The We Will Miss You Network is a family run business passionate about the quality of service that we offer.
About Us
The sad loss of a loved one left us searching for a way that family and friends from all corners of the world could leave their respects and the idea was born.
We offer a fully customised solution to leave a lasting memorial for your loved one a Personalised Memorial Website, where family and friends can leave their condolence or tribute messages, share photos, to leave a lasting memorial for you and your family.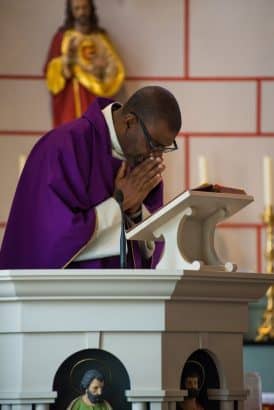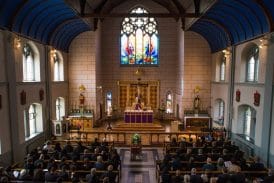 We are proud to offer our exclusive memorial websites, our unique personal one to one service is delivered in a fast and professional manner, leaving you to concentrate on other more important aspects of your funeral arrangements.
Every effort has been taken to ensure we honour the memory of your loved one with a lasting tribute for your friends and family to see and leave their personal condolence messages.
Photographer
Our professional photographers will lovingly capture those special moments of the day, to provide you with everlasting precious memories.
We know that you will never be prepared for when the inevitable happens, so lean on us to help alleviate some of the stress!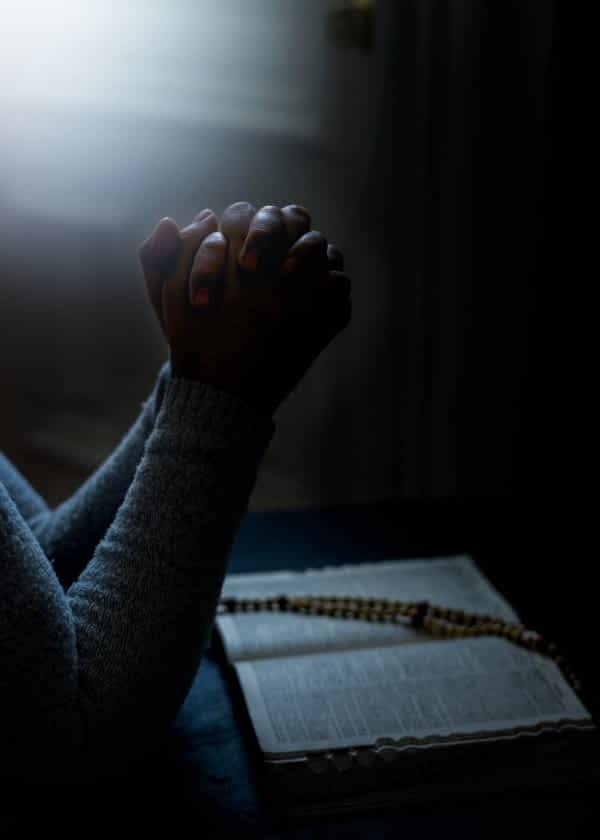 Let Us Lend a Helping Hand